Dedicated to the Hiking Trails of Cape Breton Island, Nova Scotia.
Welcome to Moosebait.com
, the most extensive Cape Breton hiking site on the internet today.
We have many Cape Breton, Nova Scotia trails logged from all four counties and the Highlands National Park. Most of our trails include descriptions, maps, directions, and photos. At Moosebait.com, we are dedicated to bringing you information about the many hiking trails of Cape Breton.
Check back often, we are adding new trails all the time.
The Moose's Mouth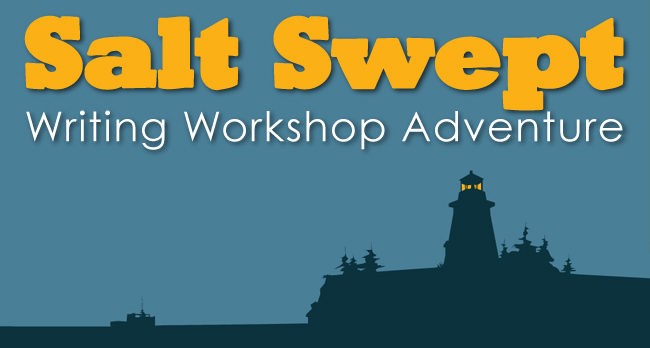 Have you ever wanted a day on the coast dedicated to writing? Are you …
Earlier this summer I bought a Viper 7 Osprey daypack with hydration system at …
Are you a writer looking for motivation, trying to find your muse, and up for …
The Moose's Mouth is the moosebait blog, focussing on Cape Breton, outdoor gear, and just about anything that peaks our interest. If you would like to contribute to the Moose's Mouth, sign up below and "Join the Herd".
Also of Interest
Hiking with Kids
Include the little ones in your day on the trails. Find the secret to living an outdoor life which includes the kids.
Learn More

›
Off the Rack
Fellow bull moose and local writer, Paul MacDougall, reviews some of the more well known titles out there.
Learn More

›
Writing Workshop Adventures
Full day writing workshops designed to eliminate the two most common barriers to a writers: Time & Inspiration.
Learn More

›
Become a Moose
Stay in the loop or contribute to moosebait.com.
Join the Herd